David T. Little's tribute to Lou Harrison in Cabrillo
(November 2017)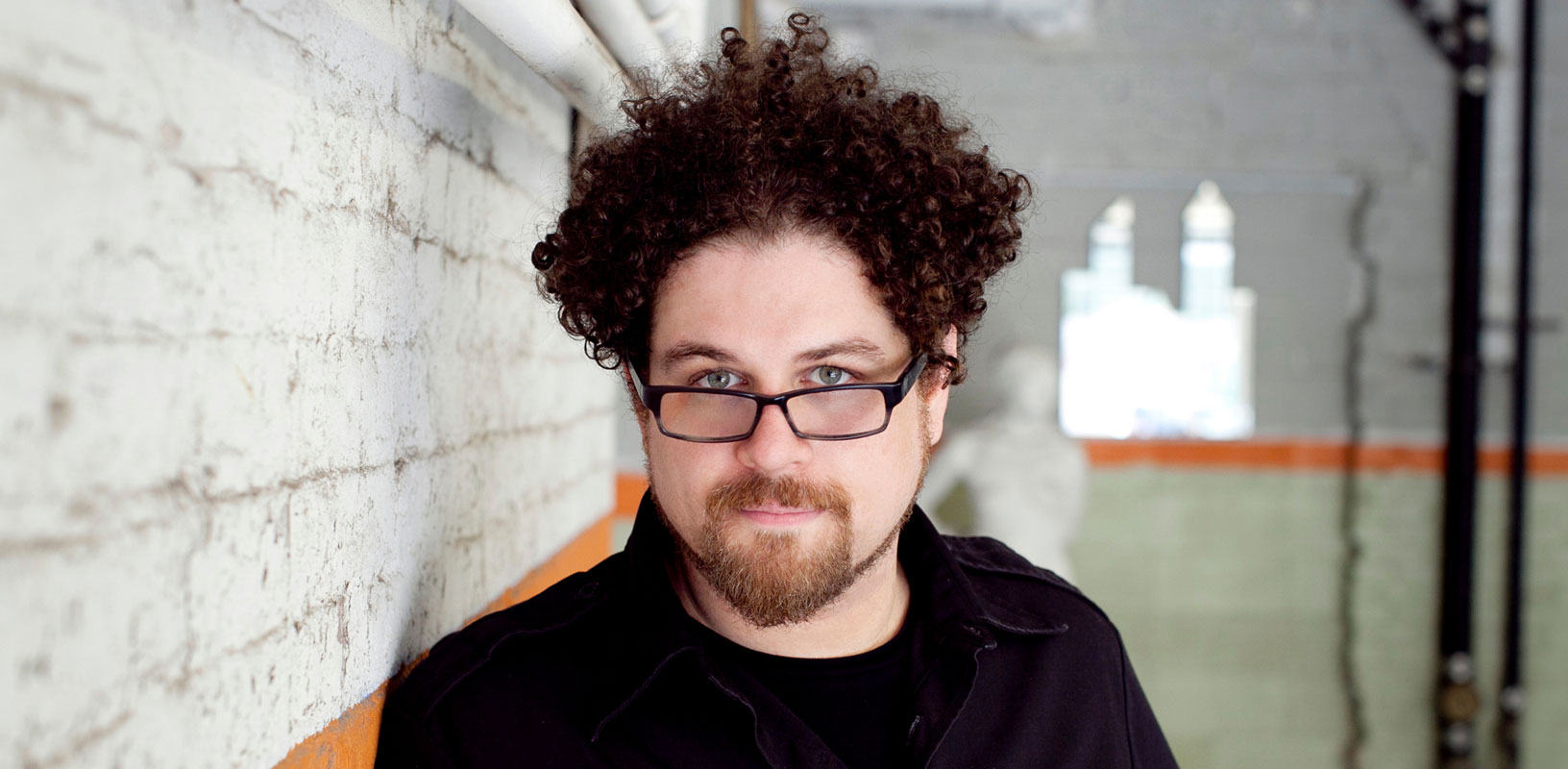 David T. Little's orchestral work The Conjured Life, premiered at the Cabrillo Festival in August, is a tribute to Lou Harrison, composer and founding father of the festival.
David T. Little's most ambitious orchestral work to date, The Conjured Life, was premiered at the Cabrillo Festival of Contemporary Music in August under the baton of new artistic director Cristian Macelaru. The 16-minute score, cast in three continuous movements, is a centennial tribute to composer Lou Harrison, a founding father of the festival and an inspiration to Little. Distinctive colours are provided by an Indonesian bell tree, Korean folk drums and a washtub, moving towards Harrison's beloved gamelan sonorities in the final movement.

"…it turned out to be an overwhelming emotional journey. The second movement became a relentlessly pounding depiction of doom… until Harrison's gentle Asian-flavoured gamelan language suddenly washed all of the anger and hostility of the real world away."
Classical Voice America

"Little's score gave the impression of a bold conjurer indeed, with its pounding sounds and tempos suggesting an emphatic purpose. In the midst of the conjuring came Asian melodies and flavours that would make Harrison smile."
Santa Cruz Sentinel

JFK, Little's opera exploring the president's last hours in Fort Worth before his assassination, receives its Canadian premiere at the Opéra de Montreal in January in a staging by Thaddeus Strassberger conducted by Steven R. Osgood.
Photo: Merri Cyr

Boosey & Hawkes Composer News