Karl Jenkins signs Decca contract with Symphonic Adiemus
(September 2017)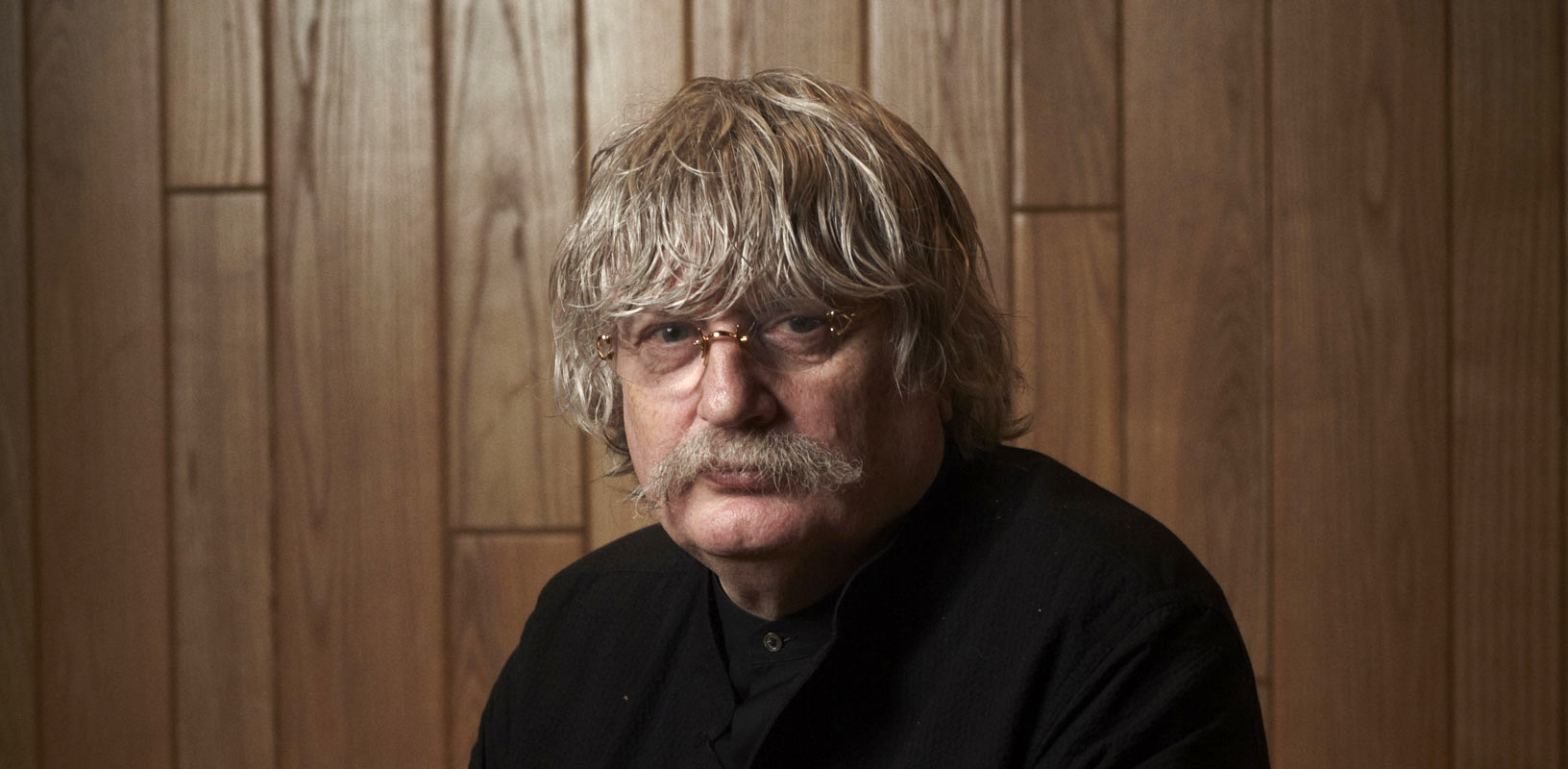 The first release in Karl Jenkins's new multi-album deal with Decca Records is Symphonic Adiemus, transforming the iconic work for performance by mixed choir and full orchestra.
Karl Jenkins has signed to Decca Records in a multi-album deal, starting with the release of his new album, Symphonic Adiemus, on 29 September – the same day the new version of the classic work receives its first performance at the Royal Festival Hall in London. Jenkins's catalogue of recordings, including his hugely popular work The Armed Man: A Mass for Peace, will also move to Decca from 31 December 2018.

Symphonic Adiemus brings together some of the most iconic moments from Jenkins's Adiemus series in a new, enriched sound – transforming the works from female vocalists and ensemble to full choir and orchestra for the first time, after overwhelming demand from choirs across the globe.

> View the Symphonic Adiemus trailer
> Pre-order the CD

Karl Jenkins explains how "since 1995, when Adiemus first appeared with its unique blend of the classical and the ethnic, with my invented language for lyrics, I have been inundated with requests from choirs around the world for an Adiemus that, for the first time, included male voices as well as female. The idea of re-orchestrating a selection from the past led me to a new concept of increasing the forces across the board, making the whole sound massive and symphonic."

The new recording features the London Philharmonic Choir and the Adiemus Symphony Orchestra of Europe, under the baton of Jenkins himself. Selections from Symphonic Adiemus are included in a trio of UK concerts this autumn: at the Royal Festival Hall in London (29 September), Symphony Hall in Birmingham (21 October) and the Bridgewater Hall in Manchester (19 November). Performers include the Philharmonia Orchestra at the Southbank Centre and the Manchester Concert Orchestra in Birmingham and Manchester, with mezzo soprano Kathryn Rudge and violinist Joo Yeon Sir.

> More information on the tour

Over 20 years ago, Jenkins changed the way classical music was perceived as Adiemus – Songs of Sanctuary broke the chart music rule books. It caused a huge stir as the album was not considered eligible for the classical charts, despite its huge popularity among classical fans – selling a million copies worldwide in its first year. The album went on to achieve 17 Gold and 2 Platinum discs.

Originally from the Gower peninsula of Swansea, Jenkins has been decorated with a considerable range of awards for his services to music, including an OBE, a CBE, and a knighthood. There are over 250 performances per year of his work in more than 20 countries, and he has consistently been the highest placed living composer in Classic FM's Hall of Fame. He released his autobiography, Still with The Music, in 2015.

Vocal scores and performing materials for Symphonic Adiemus are available from Boosey & Hawkes, exclusive publisher of Karl Jenkins.
Photo: Rhys Frampton

Boosey & Hawkes Composer News