Michel van der Aa: Critical Acclaim for Violin Concerto
(April 2018)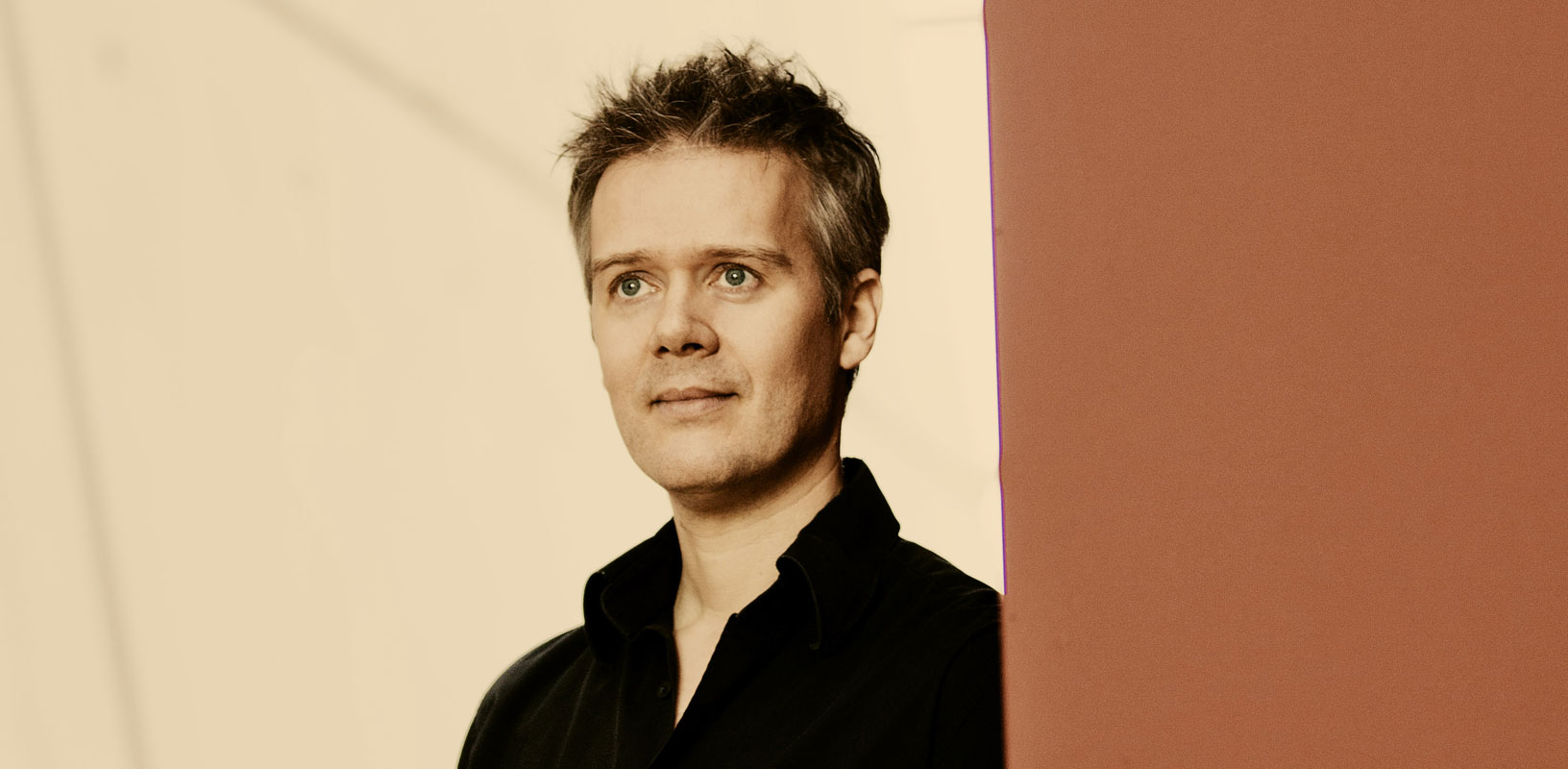 In March, Janine Jansen and the Philadelphia Orchestra, led by Yannick Nézet-Séguin, gave stunning performances of Michel van der Aa's 2014 Violin Concerto at the Kimmel Center in Philadelphia and at Carnegie Hall in New York. Critical response to these first performances of the work in the US were extremely positive.
The Philadelphia Inquirer
"The gleefully rambunctious concerto freely explores gestures with collage-like interplay."

"The van der Aa concerto stands to be [Jansen's] capstone achievement."


New York Times
"a scintillating work"

"Mr. van der Aa has proved a consummate entertainer."

"The orchestra is less an accompanist or combatant than a full collaborator in a kind of shifting synergy — now taking its cues and motivic material from the soloist, now driving the soloist to greater heights of passionate expression."


Broad Street Review
"Here's one way to describe Michel van der Aa's Violin Concerto, which received its North American premiere this weekend: utterly captivating. Violinist Janine Jansen joined Yannick Nézet-Séguin and the Philadelphia Orchestra in a performance of a thought-provoking work that's breathtaking in scope and enjoyable on every level."


New York Classical Review
"remarkable"

"van der Aa writes with purpose. His music is angular, but not self-consciously so; its sharp edges and spiny tonality excite rather than feeling like ostentatious gesture."


Concertonet
"Delight, virtuosic glee and demonic radiance."
Photo: Marco Borggreve

Boosey & Hawkes Composer News