Reviews of Reich's new Quartet in London and New York
(January 2015)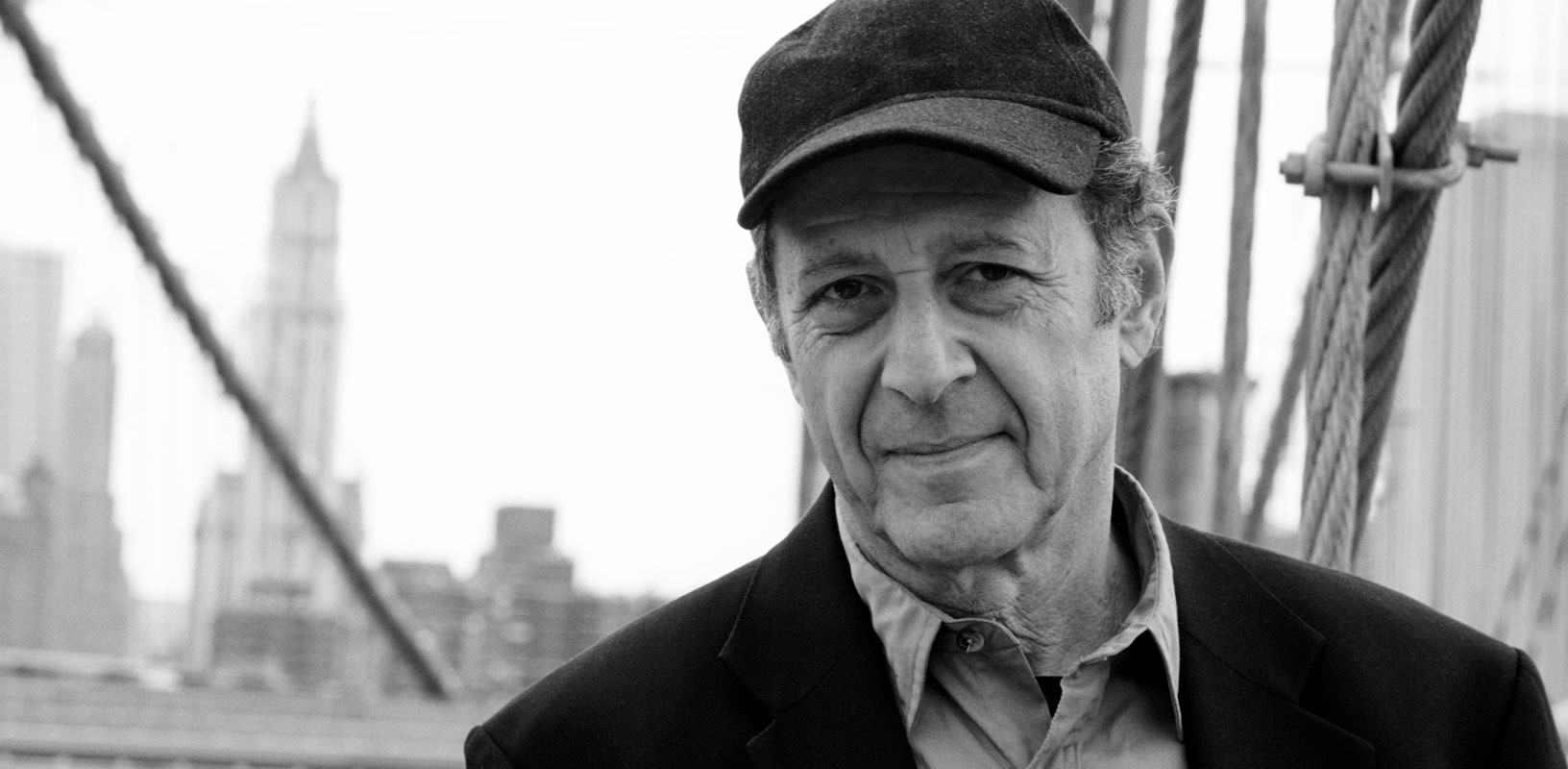 The new Quartet by Steve Reich, written for the Colin Currie Group, adopts the composer's favourite chamber combination of two pianos and two mallet percussionists.
The Colin Currie Group unveiled Steve Reich's new Quartet for vibraphones and pianos in October, revealing a work whose percussive keyboards encapsulated the composer's favoured soundworld. The premiere at the Southbank Centre was quickly followed by performances at the Philharmonie in Cologne, Carnegie Hall in New York and Cité de la Musique in Paris. 2015 sees the Quartet touring to Belgium and the Netherlands – including the World Minimal Festival at the Muziekgebouw in Amsterdam – and back to the UK for further concert dates.

"Written for two vibraphones and two pianos, the 17-minute Quartet is Mr. Reich's first piece for those two instruments alone, and the combination is ingenious and seductive, and deployed with subtle craftsmanship. The milky vibraphones tend to take centre stage, but the pianos find ample opportunities to assert themselves. Sometimes the vibraphone lines are more liquid, and sometimes they feel percussive alongside a velvety gush in the pianos. The work has an alert, jazzy, urban character — suavely melancholy in its nocturnal slower middle section, with angular yet genial rhythms that evoke Broadway."
New York Times

"Relaxed, intimate and bittersweet in mood, it's a chamber work in essence, written with the kind of egalitarianism between the musicians that we often find in string quartets, as the emphasis shuttles fluidly from one player, or combination of players, to the next… Its grace belies its difficulty: it was played with an unassuming virtuosity and a well-nigh faultless sense of ensemble, in which mutual understanding is paramount. Reich was given a hero's reception when it was over."
The Guardian

"…a dancing song of praise…"
Daily Telegraph

A Reich weekend on 13-15 February is a highlight of Minimalism Unwrapped at Kings Place in London, a 40-concert survey throughout 2015 from pioneering early works to the latest new compositions. Three Tales, Reich's exploration with video artist Beryl Korot of the impact of technology, is staged both in London and Los Angeles in coming months, with Ensemble BPM at the Science Museum IMAX (22/24 April) and Ensemble Signal at Walt Disney Concert Hall (29 May).
Photo: Wonge Bergmann

Boosey & Hawkes Composer News