Sean Shepherd: Express Abstractionism in Boston
(June 2018)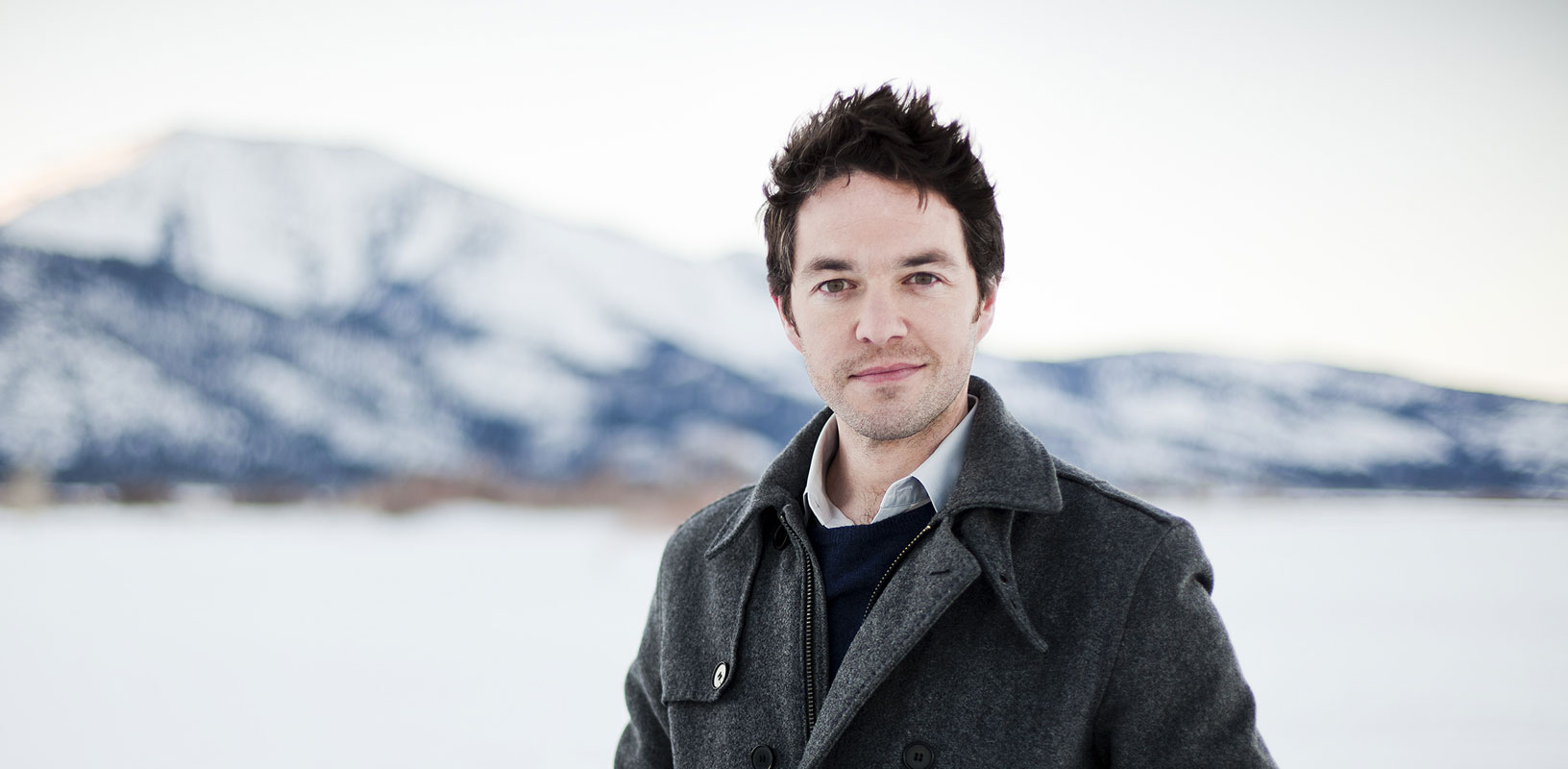 The latest orchestral work by Sean Shepherd was premiered by the Boston Symphony in February and receives its first European performance by the Leipzig Gewandhaus Orchestra in August, with Andris Nelsons on the rostrum in both cities.
Sean Shepherd's new orchestral work, Express Abstractionism, is a punning response to one of the 20th century's greatest artistic movements. Premiered in February by the Boston Symphony Orchestra under Andris Nelsons, the work receives its first European performance with the Leipzig Gewandhaus Orchestra on 31 August, again with Nelsons at the helm. The two orchestras have gone beyond a shared music director, planning exchange visits, co-commissioning and joint programming strands across a five-year collaboration.

The first of the Boston-Leipzig commissions, Shepherd's 13-minute work draws inspiration from five visual artists and their artwork: Alexander Calder, Gerhard Richter, Wassily Kandinsky, Lee Krasner and Piet Mondrian. Observing how these artists presented and layered different ideas in raw forms on a canvas, the composer similarly organised the ideas in his orchestral work. Each of the four movements also focuses on natural phenomena: dense bubbles or the origin of life on earth, the rainbow inside a bolt of lightning, marble, and the sun or moon.

"In the first movement, calling on the work of Alexander Calder, one could hear the airiness and perspective shifts of a turning mobile, combined with the mechanical grind of its moving parts. Minuscule negative spaces aerated the burly second movement…The dark trombone hum conversing with the luminescence of high winds in the final movement was stunning… a vital taste of the future."
Boston Globe

"…an attractive and colorful musical canvas… the work moves from searching calm to blazing intensity… Strings shimmer, wood blocks and drums rumble, and cooing English horn lines rise to the surface before dying away… Shepherd's music effectively builds from gestural phrases to powerful climactic moments."
Boston Classical Review

Next month sees the premiere of Shepherd's new orchestral work Melt at the Grand Teton Music Festival conducted by Donald Runnicles followed by a performance at the Cabrillo Festival in August under Cristian Macelaru.
Photo: Jamie Kingham

Boosey & Hawkes Composer News