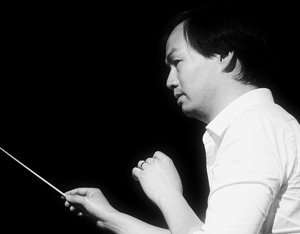 A two-time Grammy-winning composer, Tin's music has been performed and premiered in many of the world's most prestigious venues...
...Carnegie Hall, the Lincoln Center, the Hollywood Bowl--and by ensembles diverse as the Royal Philharmonic Orchestra, Metropole Orchestra, and US Navy Band. His song 'Baba Yetu', originally written for the video game 'Civilization IV', holds the distinction of being the first piece of music written for a video game ever to win a Grammy Award.
In 2020 Christopher signed with Universal Decca, releasing his oratorio about the history of flight as told by 11 of our greatest astronomers, inventors, visionaries and pilots: 'To Shiver the Sky'. The album debuted at #1 in Billboard's Classical Crossover charts.
Explore all publications below