Elena Kats-Chernin's new album: Unsent Love Letters
(June 2017)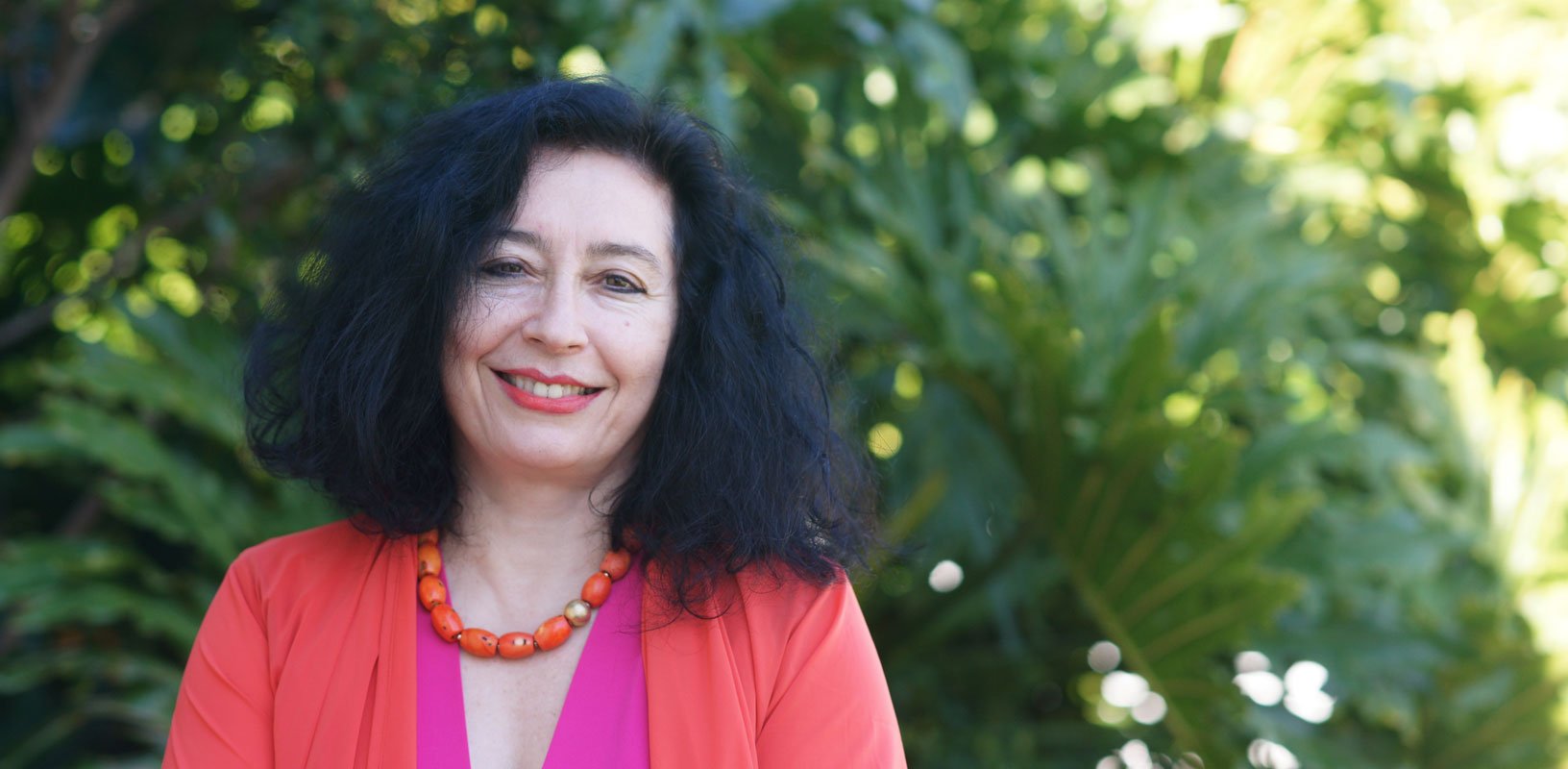 Elena Kats-Chernin pays tribute to Erik Satie with her new collection of piano miniatures, recorded by ABC Classics, internationally released for download by Deutsche Grammophon, and published as a piano score by Boosey & Hawkes.
Composer Elena Kats-Chernin, born in Uzbekistan, studying in Moscow, Sydney and Hannover, working in Berlin and now resident in Australia, has long cast her cosmopolitan net wide. Her latest project is a collection of 26 piano miniatures, Unsent Love Letters, inspired by French composer Erik Satie.

Boosey & Hawkes has recently released the piano score, following on Kats-Chernin's successful Book of Rags and Piano Village. The collection was composed for pianist Tamara-Anna Cislowska, who has recorded the pieces for ABC Classics, with the disc now available as download outside Australasia through Deutsche Grammophon.

> Buy the piano score 
> Download the recording 

After the death of Erik Satie, dozens of unsent love letters were found in his Paris apartment, the starting point for Kats-Chernin's 26 meditative and passionate piano miniatures. The album reflects on idiosyncrasies and anecdotes from Satie's life, with music that ranges from seductive orientalism to hypnotic melodies reminiscent of the ground-breaking, transcendent beauty of Satie's own piano pieces.

Kats-Chernin describes the new collection: "These character pieces, individual but often with linking threads, deal with Erik Satie's life and most importantly with his broken heart. He always loved just one woman, very deeply but not very happily. I wanted to create an album which expresses those emotions and also touches upon Satie's musical style. I hope there is a little bit of Satie magic sprinkled throughout this album to remind us how wonderful his music is."

Pianist Tamara-Anna Cislowska writes of how "Satie's life was a fascinating, fervoursome affair, from the first strike of love and then lifelong estrangement with artist and muse Suzanne Valadon, to the unexpected celebrity and conflict of his last ten years. After he died, friends gaining access to his apartment, for the first time in almost three decades, found conditions both perplexing and romantically fastidious in their own way: two grand pianos one atop the other, one chair, one table, seven velvet suits and the love letters – many, many unsent love letters."

Elena Kats-Chernin is currently Composer in Residence with the Melbourne Symphony Orchestra. New commissions premiered this season include a harpsichord concerto for Mahan Esfahani, Ancient Letters, and a new orchestral concert opener Big Rhap.
> Further information on Work: unsent love letters - meditations on Erik Satie
Photo: Bruria Hammer

Boosey & Hawkes Composer News