Two West Coast Premieres of Steven Mackey Works at the Los Angeles Philharmonic
(May 2011)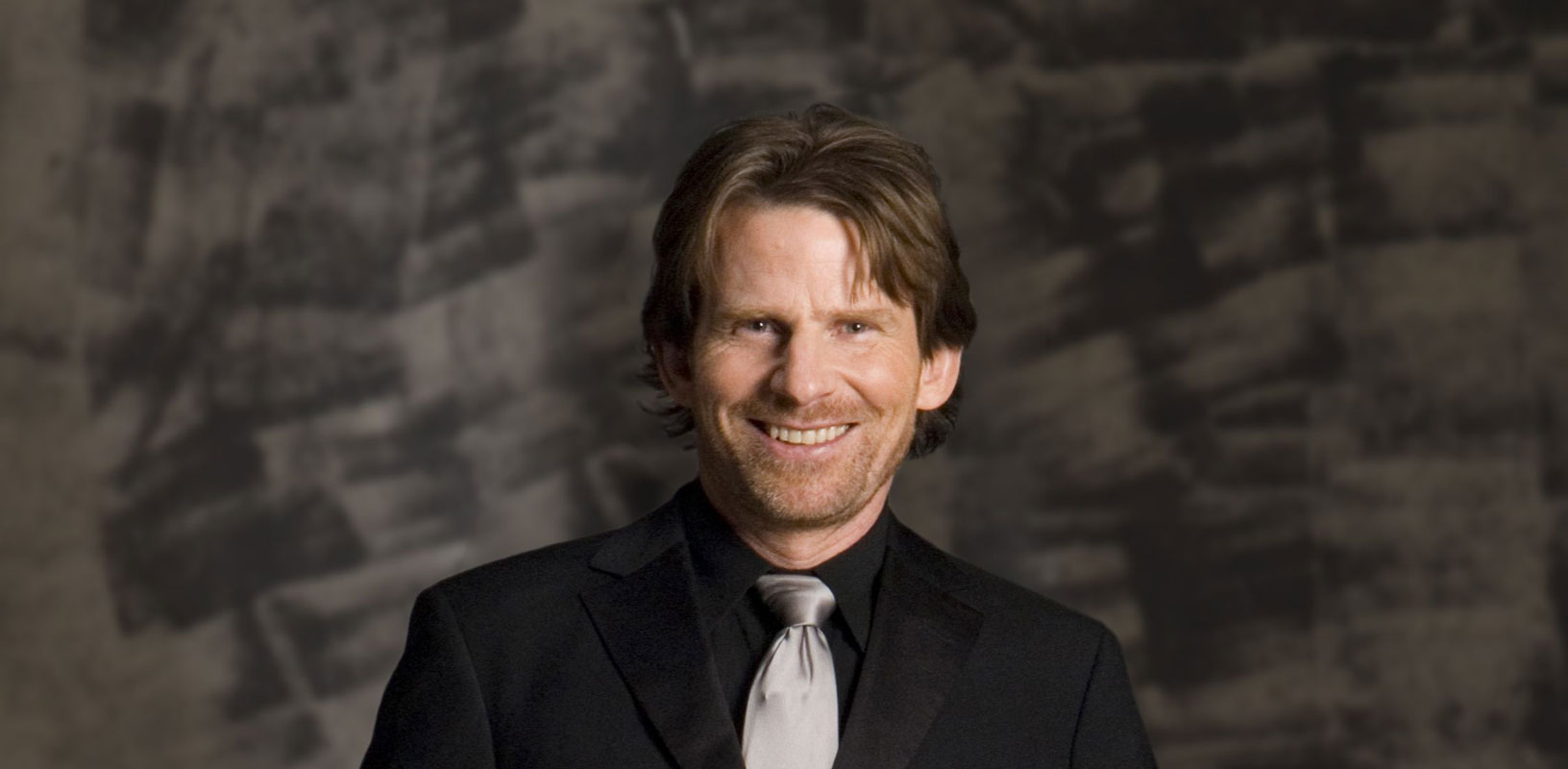 This month, the Los Angeles Philharmonic will present the west coast premieres of two works by composer Steven Mackey. From May 12–14, Music Director Gustavo Dudamel will lead the orchestra in Beautiful Passing featuring violinist Leila Josefowicz, for whom the work was written. Two weeks later, Mackey himself will perform as electric guitar soloist in the west coast premiere of his piece Four Iconoclastic Episodes. The concert, on May 24, is presented as part of Green Umbrella, the Los Angeles Philharmonic's successful series devoted to new music, and will feature violinist Jennifer Koh and the Los Angeles Philharmonic New Music Group under the direction of the orchestra's Creative Chair, John Adams. All performances of Beautiful Passing are part of the orchestra's Brahms Unbound festival which features the music of Johannes Brahms, including his complete symphonies, juxtaposed with contemporary works.

With a title taken from his mother's last words to him before her death, Mackey's Beautiful Passing (2008) is structured in two halves divided by a violin cadenza. In the first half of the piece, the violin and orchestra interact in sharp contrast, with the orchestra dominating the violin's solo line. Mackey explains: "After a cadenza that impresses the orchestra with fluttering delicacy the violin introduces its own version of brutality - crushing triple stops - which command, for the first time, a consensus between the orchestra and soloist. In this second part they retain the individuality but conspire toward common goals, unlike the first part." The program of the piece reflects his mother's ability to gain control over her destiny, to the point that she was able to predict the day of her death. Following its world premiere in 2008, Geoff Brown of The Times (UK) declared Beautiful Passing "a life-affirming work."

Drawing inspiration from jazz/rock fusion, Chicago Blues, African music, and even Radiohead, each of the Four Iconoclastic Episodes (2009) expresses a unique style informed by music that has excited and inspired Mackey. He explains: "…there is nothing shared between them except of course my sensibility with regard to how music should go. Ultimately they belong together in my mind because the particular characters and energy flows balance and contrast one another to create an odd but intrinsically expressive shape."

Steven Mackey's first musical passion was playing the electric guitar in rock bands based in northern California. He then went on to study at the University of California at Davis, the State University of New York at Stony Brook, and earned his PhD at Brandeis University, has composed music for orchestras, chamber ensembles, dance, and opera organizations. Mackey has been honored with numerous awards including a Guggenheim Fellowship, a Charles Ives Scholarship from the American Academy and Institute of Arts and Letters, two awards from the Kennedy Center for the performing arts, and the Stoeger Prize for Chamber Music by the Chamber Music Society of Lincoln Center.

Mackey is currently Professor of Music at Princeton University where he has been a member of the faculty since 1985. As co-director of the Composers Ensemble at Princeton, he coaches and conducts new works by student composers as well as twentieth century classics. He has been composer-in-residence at numerous universities and festivals including Yellow Barn, Imagine Festival, and Bennington, and was featured at Carnegie Hall in 2006 with a portrait concert of his work for Carnegie's "Making Music" series. Mackey was also featured at the 2000 American Mavericks Festival presented by the San Francisco Symphony. His work for orchestra, electric guitar and voices, Dreamhouse, was nominated for three Grammy Awards in 2011.

> To view a score sample of Beautiful Passing, click here.
> To view a score sample of Four Iconoclastic Episodes, click here.
> To purchase tickets for these performances, click here.
Photo Credit: Jane Richey

Boosey & Hawkes Composer News